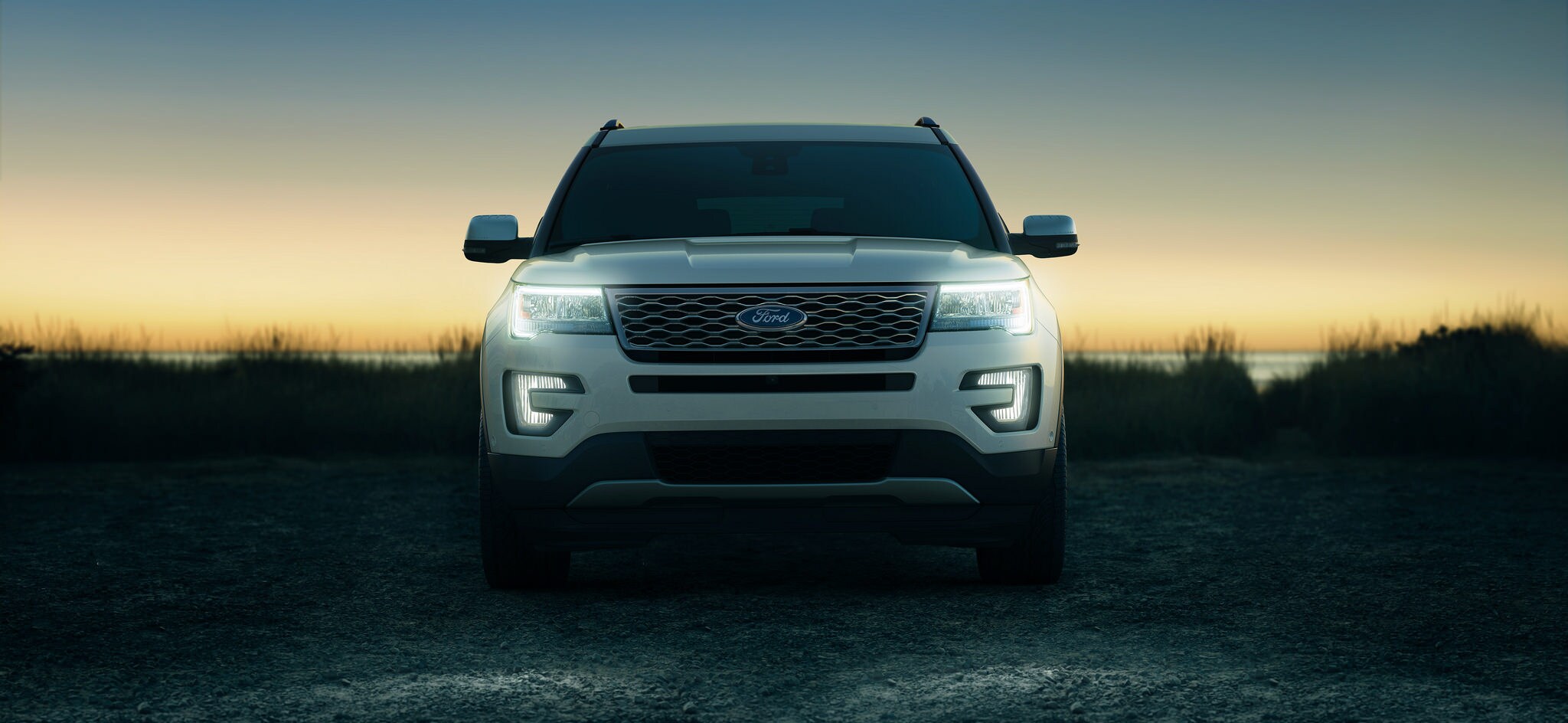 Swant Graber Ford is proud to serve Barron, WI, a community-driven city with a history that dates back to 1860. At the time, the hundreds of lakes and forests in the area made it an ideal spot for fishing and hunting-something that remains true today.
In fact, thanks to its beautiful countryside with lakes, streams, and lovely rolling hills, Barron, WI, is something of a paradise on earth for outdoor enthusiasts, whether they wish to hike, camp, or just go out for a pleasant game of golf. Even in the winter, snowmobile riders can hop on more than 250 miles of trails to witness the best parts of the state's geography.
For those who prefer the warm indoors, Barron is certainly not lacking either. Whether it's at major shopping malls, quaint local gift shops, the bowling alleys, skating rings, or the live theater stages that show dramas, musicals, and comedies, there's always something to do in Barron for people of all ages.
Tourists and locals who love to visit the Pioneer Village Museum, which replicates the kind of village the pioneers built and lived in as they worked to turn Barron into the city that it is today. With more than 400 historical items on display, it's easy to get lost in the museum all day.
Then there are the brewery tours and the specialty foods like locally-produced bison and cheese (it isn't Wisconsin without cheese, after all!). All in all, if you have an eye for natural beauty, a taste for excellent foods, and a penchant for all kinds of arts and recreation, Barron, WI, is the place you want to be!
While you are spending quality time with family and loved ones in Barron, WI, feel free to stop by Swant Graber Ford.