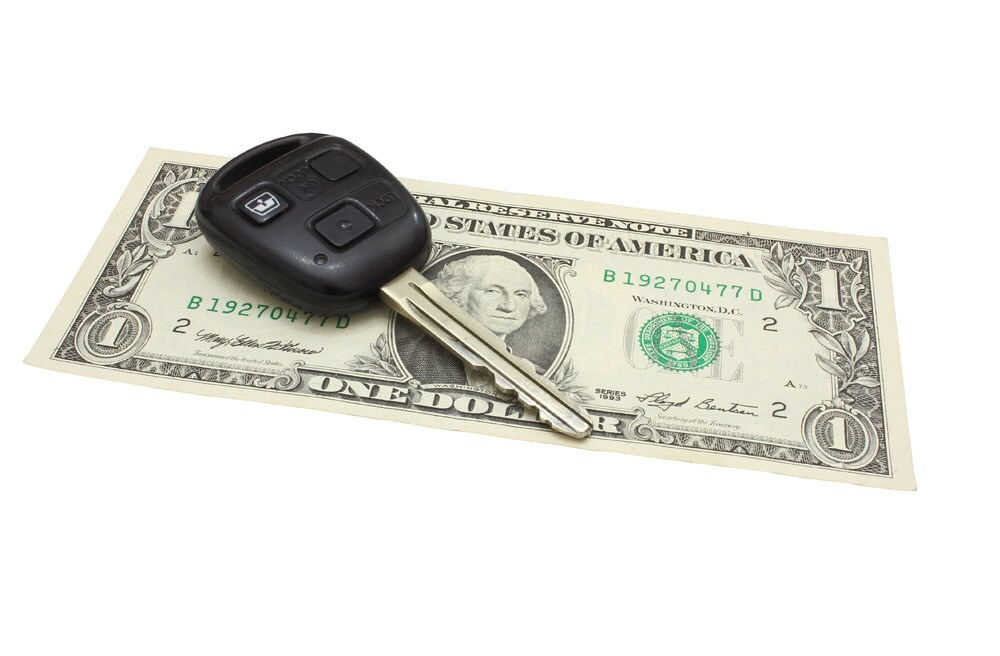 Are you trying to decide whether you should buy or lease your next car? Here are a few major factors to keep in mind:
 Price
 When it comes to pricing, you should consider how much money you currently have available and how much you are willing to spend.
 In the short term, it is much more affordable to lease a vehicle, which involves lower monthly payments. However, the car will ultimately be returned. In the long term, you will save more money by purchasing a car - which will eventually be yours to keep.
 So if you have more money upfront, purchasing will save you. But if that's not the case, you will save more by leasing.
 Preferences
 Additionally, it's important to think about your personal preferences and how much customization matters to you. If you are leasing a vehicle, the vehicle does not belong to you - so you cannot tweak it very much. For many, this isn't a concern in the slightest.
 If you purchase a vehicle, you can do literally whatever you want to it, within the bounds of safety, of course.
 On the other hand, if you are the type of person who doesn't really care about your car's color but would enjoy choosing from the latest and the greatest every few years, then you may want to lease.
 The Future
 Lastly, consider your future. Do you know where you will be in the next few years, and what you will need your car for? If not, you may want to lease. But if so, you may want to buy.
 If you're still not sure what to do or if you have any questions, feel free to contact us or visit us anytime at Swant Graber Ford. Whether you decide to buy or to lease, we'd love to set you up on a test drive!