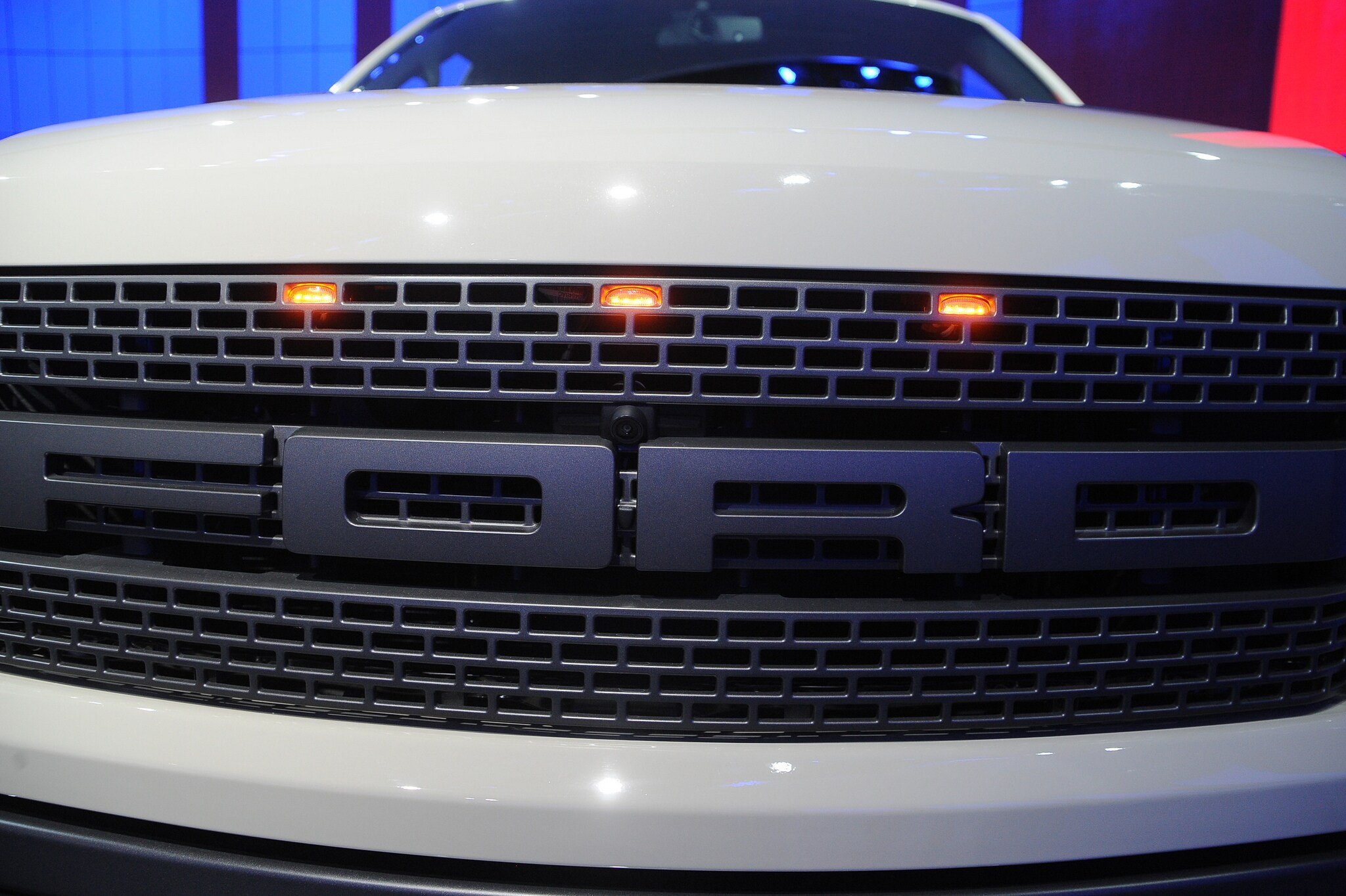 History of the Ford Motor Company
The Ford Motor Company has a long, rich history, marked by innovation and inspired by economic circumstance. From the invention of the assembly line itself to the brilliant, lightweight design of the 2016 Ford F-150, it's clear that Ford has always been and always will be a powerhouse of the automotive industry.
Here are a few highlights in Ford history: 
1903: Henry Ford launches the Ford Motor Company, slowly creating a few different versions of cars over the next few years.
1908: The Model T gets the first engine with a removable cylinder head.
1913: Ford first introduces the now-famous assembly line, changing the manufacturing world forever.
1927: Ford introduces yet another bar-raising creation: safety glass in vehicles' windshields.
1956-1957: The innovation continues, with Ford introducing rear seatbelts, child-proof door locks, and more.
1964: The brilliant technicians at Ford Research Labs invent a device that measures magnetic fields, proving that Ford Research goes beyond the automotive industry.
1980s: The public first hears the legendary slogan, "Have you driven a Ford lately?"
1990s: As Ford continues to release new vehicles and upgrade its lineup, other automakers attempt to compete.
2000s: Ford is certainly not immune to the economic downturn of the United States, though the company continues onward.
2010-2015: With the Great Recession in the rear window, Ford stands tall as one of the market's most successful automakers.
Today: Ford dominates the automotive industry, offering vehicles that are consistently the best-selling in its segments and constantly introducing innovative safety technology.
 If you'd like to learn more about Ford, or if you'd like to explore the enormous selection of current Ford vehicles we have to offer, feel free to contact us or visit us anytime, here at Swant Graber Ford!