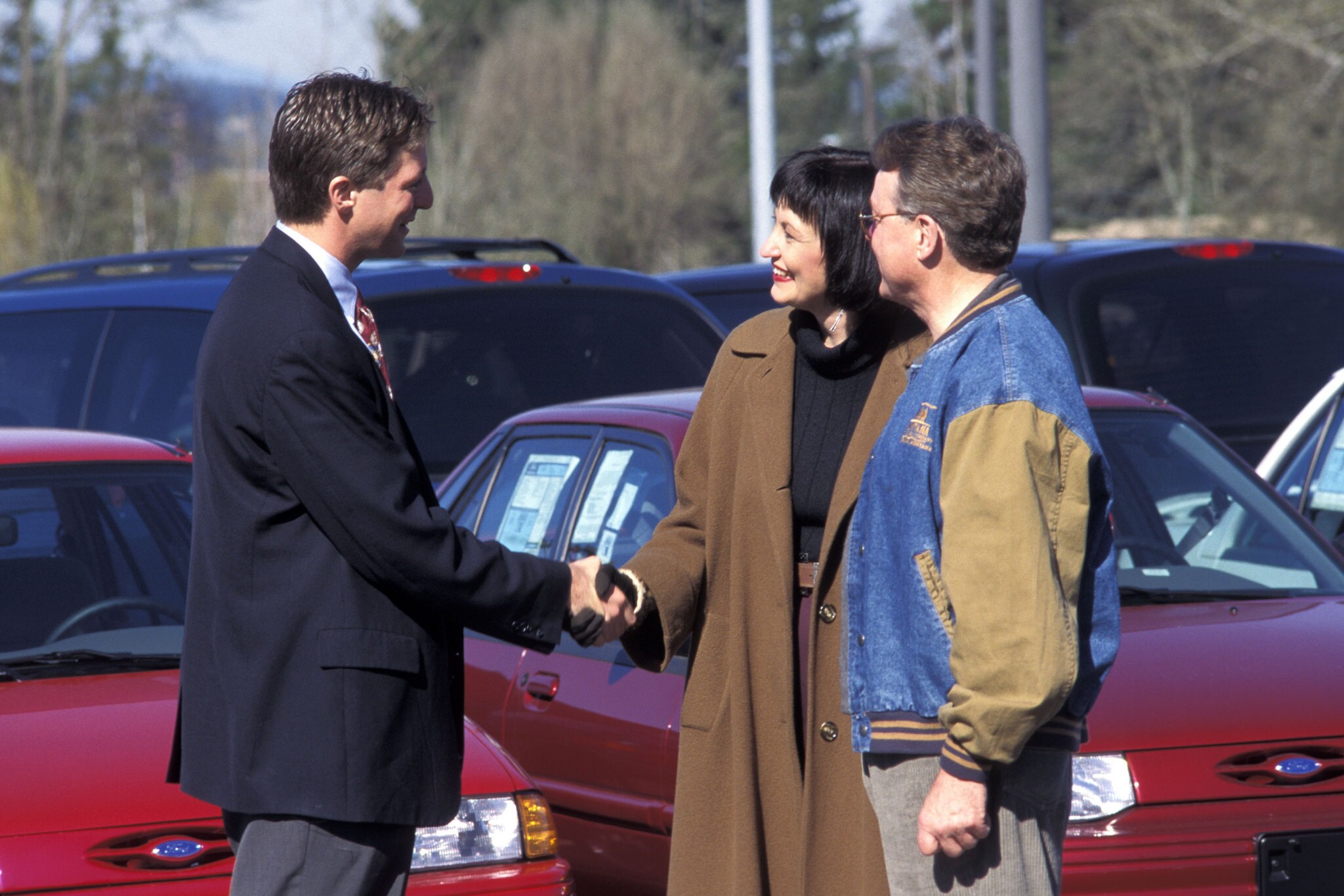 People get nervous about buying used cars, but if you're well-informed and know what to look for there's no reason to fear. Listed below are some of the most frequent questions surrounding used car buying, but if you have any additional questions, you can give us a call at Swant Graber Ford.
Q: How do I decide between buying used and new?
A: Buying a used car is a good option for drivers with small budgets. If you need low monthly payments and low insurance costs, then a used car is the way to go. Furthermore, if you have a decent budget but want more options, the used car market can also give you more features and better performance because you can shop for higher end models than you normally would be able to afford. However, if you're looking for a vehicle with that new car smell and want the latest technology available on the market, then come visit our dealership today and we'll help you find the right vehicle for you.
Q: What does CPO mean?
A: CPO, or certified pre-owned, means a used car was sold to a dealership and then rigorously inspected and repaired. CPO vehicles must meet certain criteria, like age and mileage limits, in order to be certified. Certified cars are a bit more expensive but more reliable than non-certified used vehicles, which is mainly due to their attractive warranties.
Q: I want to trade in my used car. How do I know I'm getting my money's worth?
A: Go on KBB.com to find the trade-in value of your car, and check the prices of the vehicles you're considering buying alongside their KBB fair purchase prices to make sure you're getting a good deal.
Q: What should I do before buying a used car?
A: First, you should test drive it. You'll be able to hear and feel obvious mechanical issues, like worn brake pads or a bad serpentine belt. Second, ask to have an inspection done before you buy it. A third-party inspector will be more likely to give you the facts. However, you don't need to do this with CPO vehicles because they already come with strong warranties.