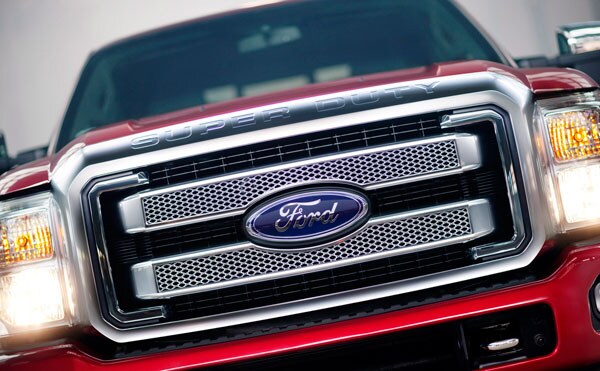 When you're buying a new car, where do you even start looking? You probably have decided what type of car you want-be it sedan, SUV, pickup, or something in between-and then search for the best deal. But a "deal" isn't just the cheapest price tag; many factors go into making a car a good value.
All of Ford's vehicles have these factors, making its entire lineup the best deal on the market. If you haven't been convinced that Ford should be your starting point for your new car, we have plenty of reasons.
A legacy of innovation: For a century, beginning with the visionary work of Henry Ford, this pioneering automotive company has been at the forefront of the latest and most dependable industry developments. Year after year, Ford continues to prove that it knows what it's doing.
American-made: Not only are Ford vehicles reliable because they're domestically designed and produced specifically for American consumers, they create local jobs and boost the national economy.
Wide-ranging lineup: Which automaker has heavy duty trucks, hot compacts, and legendary sports cars all in the same model lineup? Ford does! The brand has a wide range of vehicles to appeal to every buyer.
Affordability: Ford vehicles won't cost you extra just for being imported or having a fancy reputation. These are affordable cars for money-conscious people. Ford has also won awards for having the vehicles that are the cheapest to fix and insure.
Fuel-efficient: Ford's Eco-Boost technology keeps your car running further on less gasoline…which means more money in your pocket!
If you're convinced that the Ford brand is for you, seal the deal at Swant Graber Ford.